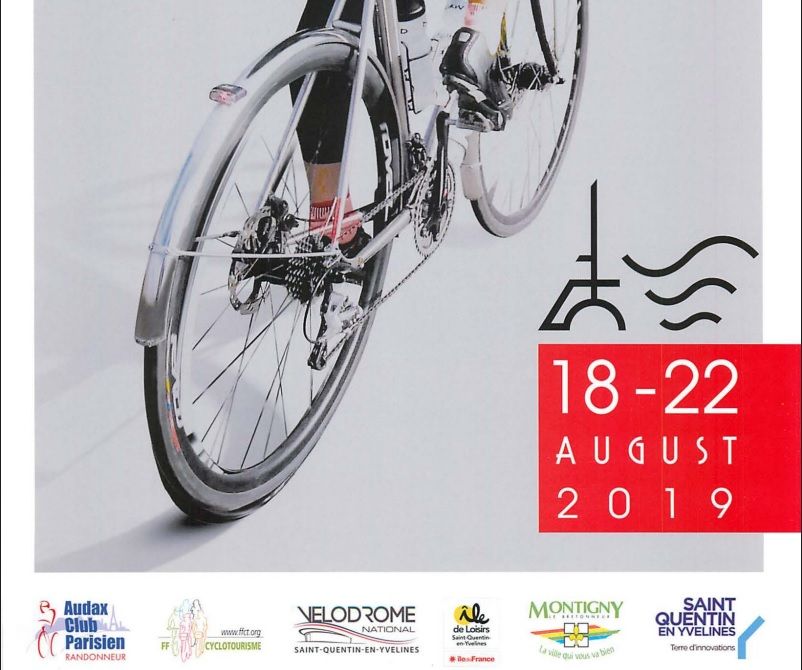 For information from a local perspective, look no further than your RBA, Spencer K.:
We're fortunate to have a lot of local riders who have ridden at the 1,200km level with both frequency and success -
Feel free to email him with interest and/or questions on P-B-P, and to find out who else you can chat with in our club!
Photos from Rebecca's 2015 Paris-Brest-Paris adventure!
Rebecca Clark rides with the Nebraska Sandhills Randonneurs, and was nice
enough to share her photo stream from the 2015 ride - see the link below:















Rebecca's full PBP 2015 album:
Of course, RUSA is a terrific resource for Paris-Breat-Paris info:
YouTube has a wealth of information:
PBP tips emails:
Spencer has been forwarding these emails to the Audax KC forum email list, but, you can find a full list and more using the link below - this is a Google Groups list, so you may need to have a gmail account, or subscribe to read the content. Randon is a good list if you're a randonneur anyways.
PBP 2015 and 2011 Blog from local rider Chris Scott, RUSA #4893:
More to come -- watch this space!
...